About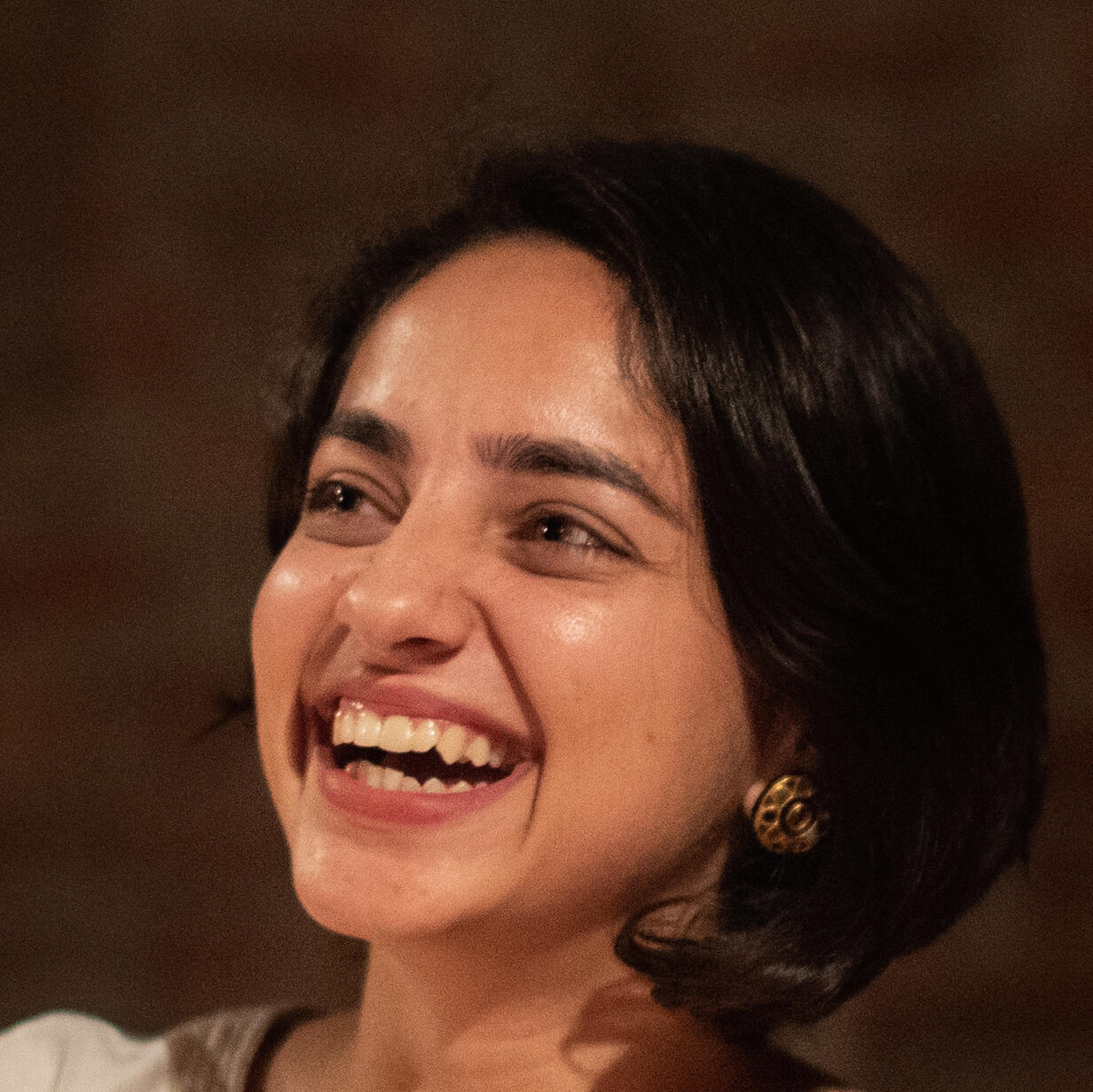 Poppy Seed Lab is a genre-agnostic creative studio that cross-pollinates experiments across storytelling, innovative research and strategic action, to seed humane and resilient futures in Asia.

Partnership and collaboration lie at the heart of our work. While our primary experiments are in design, culture and strategy, collaborations allow us to traverse domains with ease. Our projects have led us to craft immersive narratives that bring together unlikely agents, design curatorial strategies and stakeholder engagement processes for strategic action, develop programmes for social impact, as well as produce art and performative experiences.

At the back end, we follow an approach that is rooted within principles of futures thinking, somatic learning, behavioural economics and systems design. This allows our work to remain relevant and strives towards building a creative ecosystem that is sustainable, humane and resilient.
People
Poppy Seed is founded and led by Virkein Dhar, as a life-long experiment in bridging her diverse interests and experiences. An architect and dancer by training, she has worn multiple hats as a designer, researcher, strategist, performer, curator, facilitator and manager, working across disciplines for more than a decade.
---
The Lab's endeavours are supported by a diverse cohort of practitioners and organisations from across design, innovation, art, performance, research, education, writing and culinary practices.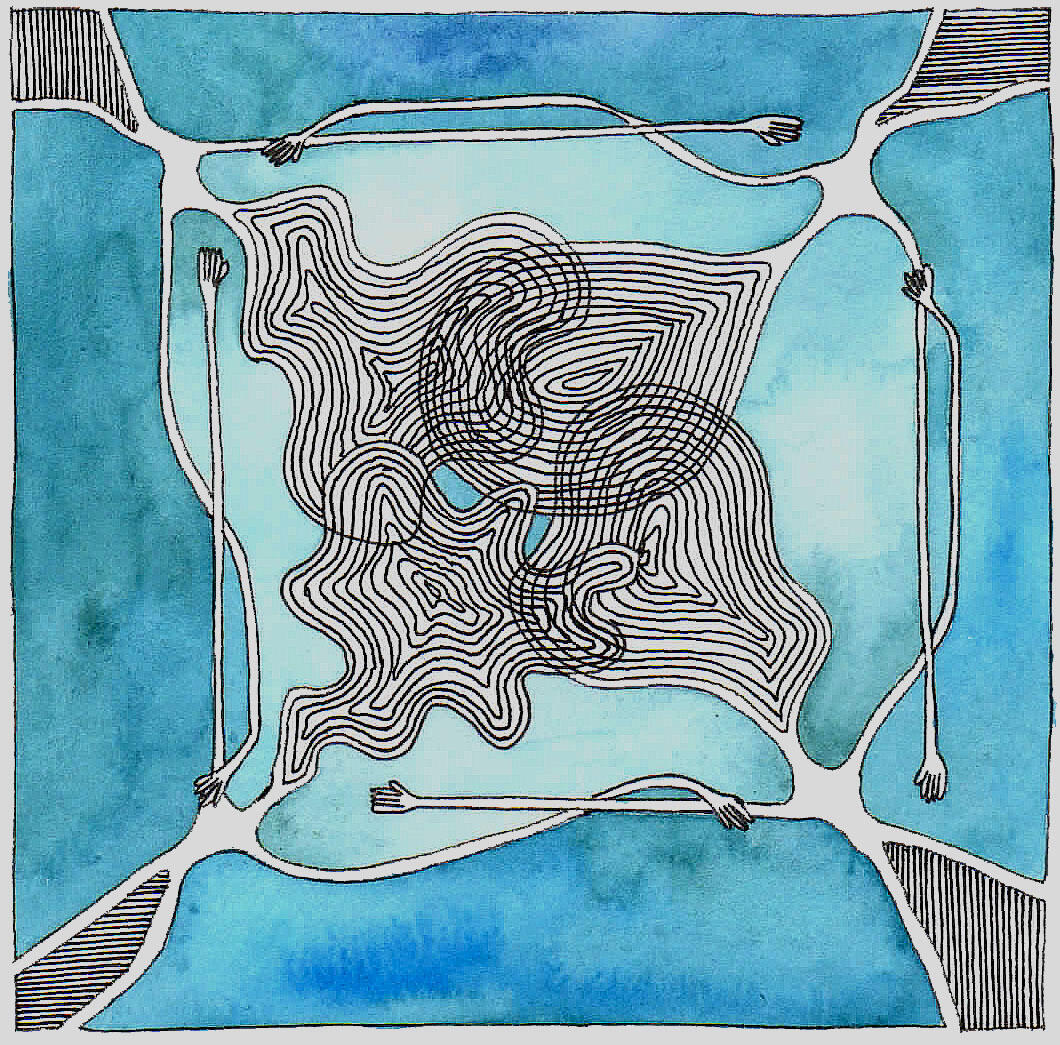 Our Work
While a majority of our projects are self-initiated and produced with partners, our commissioned work is led by innovation consultancies, research organisations and international foundations.
RAJBAGH SILK FACTORY
Integrated Development and Revival of the Silk Industry in Jammu and Kashmir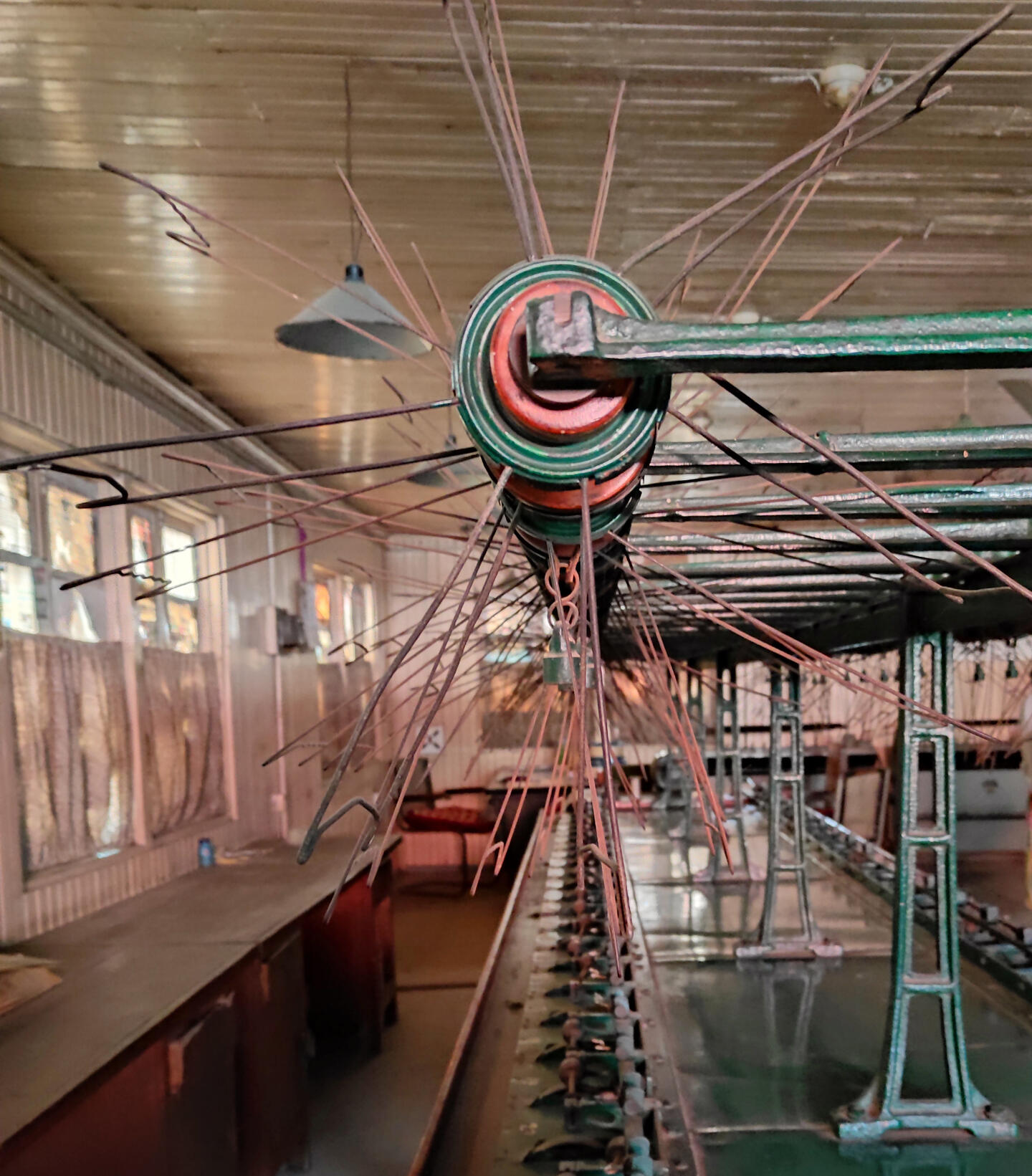 Research and strategy for re-development of the Govt. Silk Factory, Rajbagh, Srinagar, conducted for a conservation and adaptive re-use project by CRCI (India) in JV with andBLACK Design Studio.

A multi-stakeholder mapping and assessment across silk industry, craft, culture, agriculture and livelihoods domains in Jammu and Kashmir was carried out, to strategise and design an intervention program at the site. Through field studies and stakeholder consultations, a complex inter-dependent Silk value chain was identified, assessment of gaps and impacts documented, and subsequently an integrated systemic approach for regeneration of the Silk Industry has been proposed.
---
TABLE RADICA
A Table | 30 Guests | Taster's Menu |
A Radical Life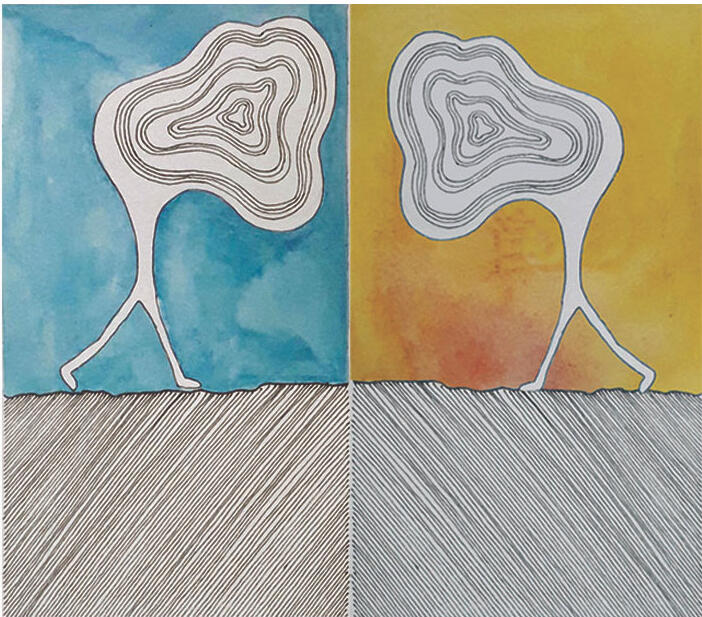 An immersive experience of memoirs with food, found documents and music. Table Radica is a food table, an archival table, a listener's table. It presents the stories of radical lives from Modern Indian Theatre, not just in ways that the world remembers, but also the strife, the precarity and the many vulnerabilities that led to the actions that made them radical. Co-created with performance maker, Amitesh Grover.
more..
(Photo by Radhika Agarwal)
---
FUTURES FROM THE PERIPHERY
The city as a site for stories
A public engagement platform that uncovers the rituals and lived experiences of marginalised citizens in cities through intimate stories, as a means to challenge mono-cultural imaginations of the future. Rooted within a process that rekindles values of care, its approach borrows from the practice of somatic learning, the ability to act through a methodical process of first-person observation and articulation of proprioceptive data, and from social design principles, an inherent belief in the collective expertise of people to inform and design solutions for their own communities. more.
---
2 computer controlled lights | kinetic sculpture | water
Vatapi lies at the intersection of art and science, drawing on the transformative qualities of light and the infinite capabilities of reflection. As a constellation of sculpture embedded within a site, Vatapi re-imagines perspective outside of cartesian geometry, and explores ways in which we view our physical world. Co-created with artist and architect, Vishal K. Dar.
more..
---
KAHANIYON KE GHAR
Spaces for Creative Encounters
As a response to the absence of a state-led ecosystem that supports artistic innovation and creativity, India is host to a dynamic, people-led movement supporting creative thought and action, within independent spaces.

Kahaniyon Ke Ghar (The Homes of Stories) is a research project that documents independently-run innovative spaces for creative encounters in Indian cities. More on the initiative and a crowd-sourced directory is here.
---
SPACE10 - DELHI
SPACE10 is a design and research lab based in Copenhagen. Delhi was their first satellite space and learning outpost, set up with a mission to gain new knowledge and diversify their perspectives - by gathering designers, technologists, artists, architects, academics and entrepreneurs under one roof to explore how design and emerging technologies can create a better everyday life for people and the planet. We developed a strategic programme and facilitated partnerships for SPACE10 Delhi.
more.
(Photo by Sheena Dabholkar)
---
MUSEUM OF CHOICE
An immersive exhibit that explores the act of violence as an instrument of choice from the perspective of the perpetrator, in an attempt to deconstruct its triggers. (Work In Progress)
---
EMBODYING RITUAL
Research on the influence of traditional structures of ritual performance in India and their transformation defined by the spaces they inhabit. (Work In Progress)
---