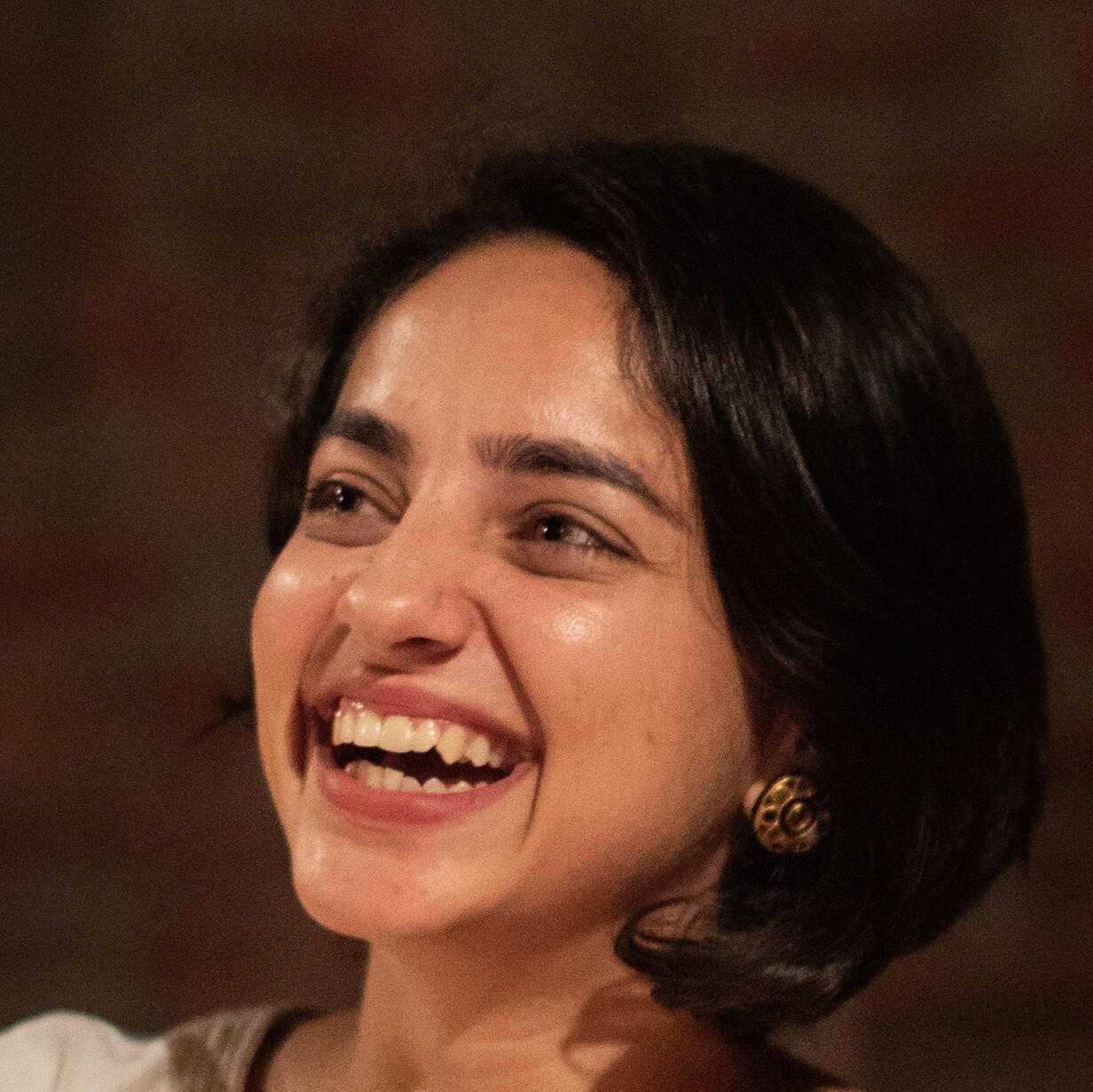 POPPY SEED LAB
---
Cross-pollinating ideas, spaces and people
The Poppy Seed Lab is an attempt to create a connected creative ecosystem in India that can sprout collaborations across disciplines, by building frameworks for sharing and learning.
---
We are an independent creative studio that researches and curates diverse narratives with a focus on performance, design, cities and heritage. We work with design strategy in performance, but are deeply involved in research into sustainable practices and policy development within the arts in India. We also craft experiences and strategise approaches for spaces and festivals.
PEOPLE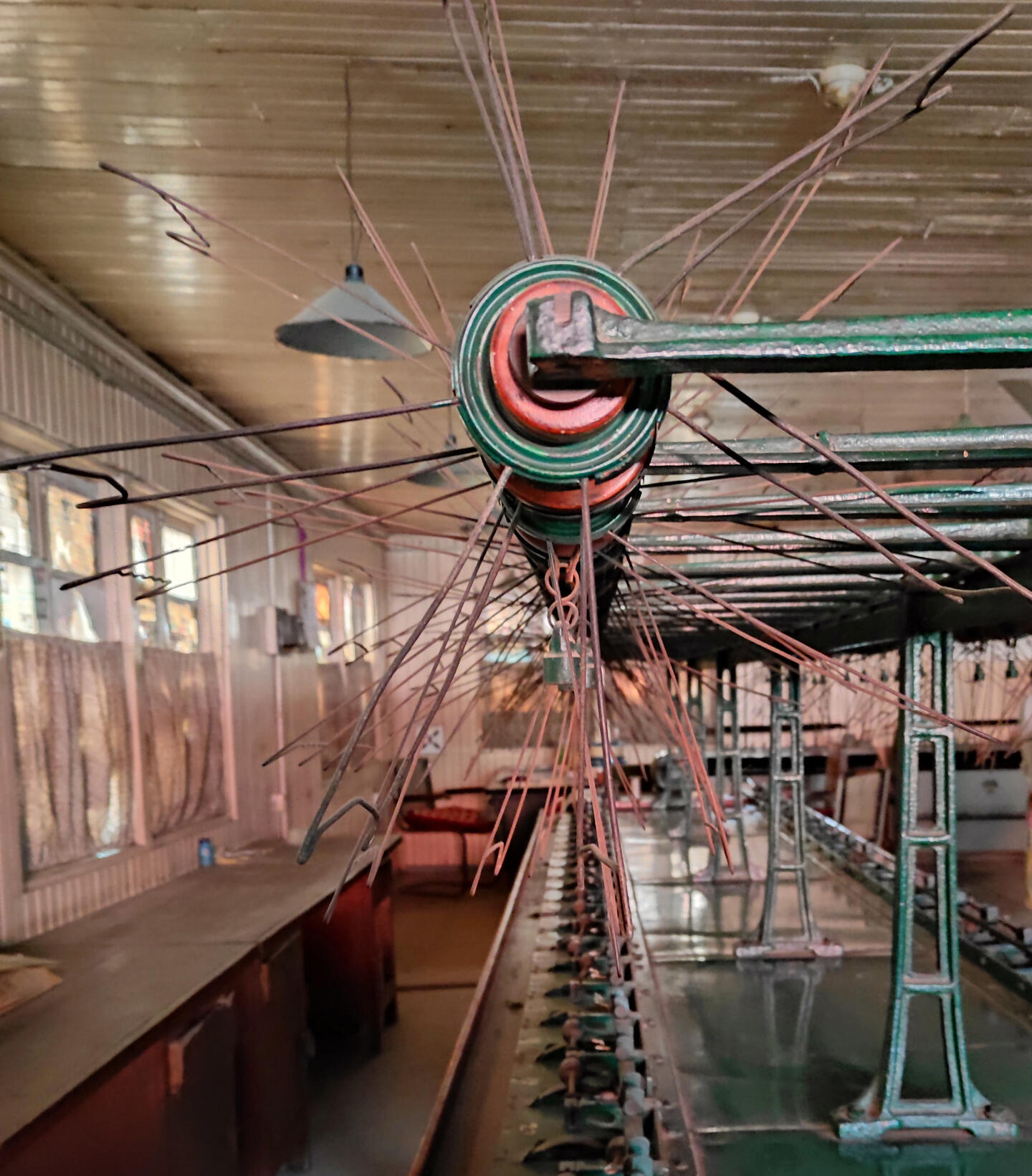 Poppy Seed is founded and led by Virkein Dhar, as an experiment in putting together her many interests and skills. An architect and dancer by training, she has worn multiple hats as a performer, designer, researcher, curator, strategist and manager, working across disciplines for more than a decade.

The Lab's endeavours are supported by a diverse cohort of practitioners and organisations from across performance, design, writing and culinary practices.
Current INITIATIVES
KAHANIYON KE GHAR: Research on independent spaces for creative encounters, in non-metropolitan Indian cities. A crowd-sourced directory of spaces is on more
---
TABLE RADICA: An immersive experience of memoirs interspersed with food, found documents and music. Created as an episodic series, the first one presents radical lives from Modern Indian Theatre. Produced and crafted by Poppy Seed Lab and directed by Amitesh Grover. more
---
MINI BOOK: A template directory of resources that support independent artistes to manage their own practices.
GET IN TOUCH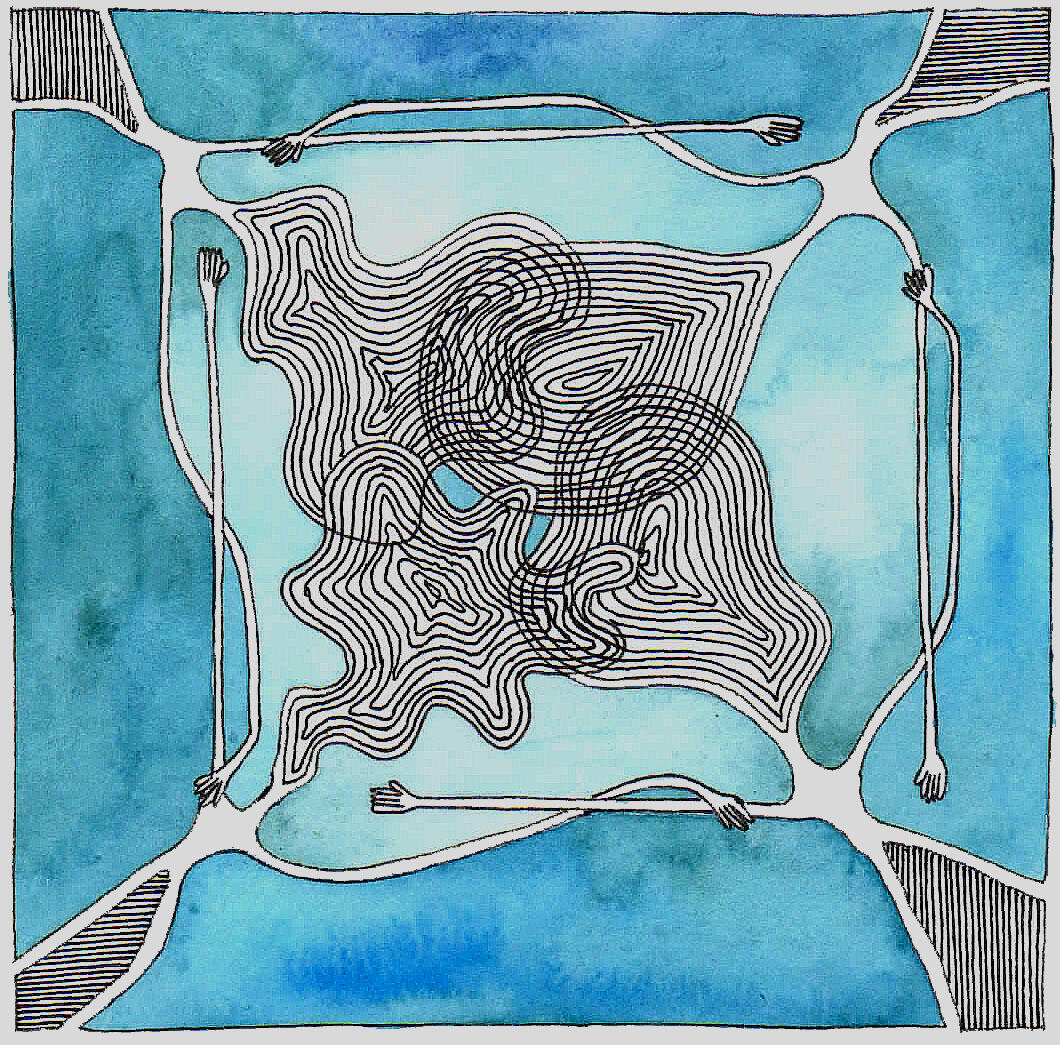 If you would like to collaborate or just want to know more, write to us at team@poppyseed.in
Or Sign up here for updates on our current projects and new initiatives.